Mãos à Obra
Environmental, social and governance practices
Mãos à Obra
HOLDING HANDS FOR SOCIAL RESPONSIBILITY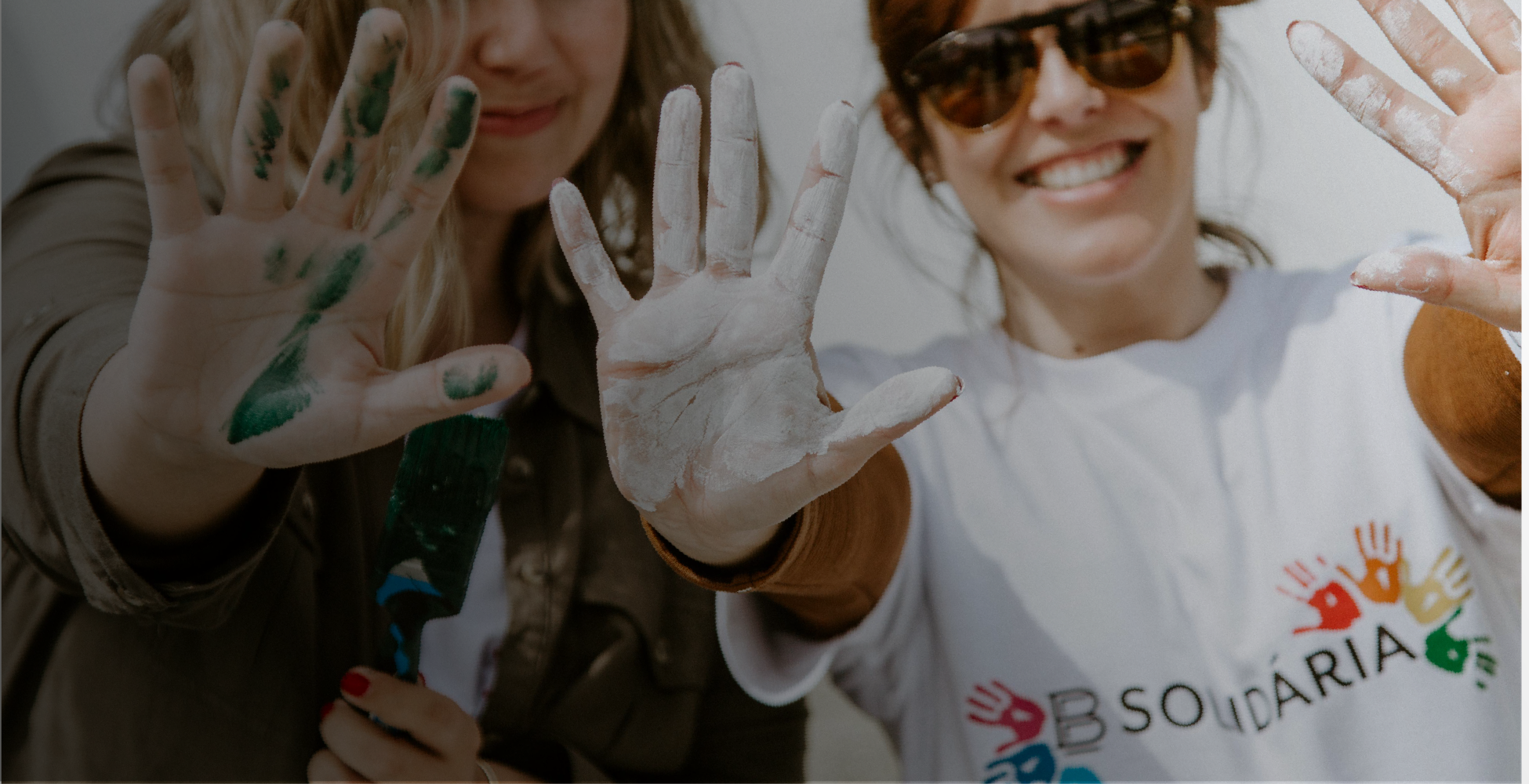 MÃOS À OBRA
Mãos à Obra is a solidarity project across all companies in the Brodheim Group. It is proposed to intervene in the community through the donation of time, manpower and resources allocated to the achievement of the objectives of each specific project. Brodheim provides each employee with 16 hours a year for solidarity actions.
CURRENT STRATEGIC AXES
Environmental Intervention
Social Intervention (in terms of the rehabilitation of deprived areas with a view to improving the living conditions and the well-being of the users).
GOALS
EB Solidária aims at:
Contribute in a solidary and consistent way to meet social and environmental needs.
Consciously convey the following values in all its actions: Credibility, Sustainability, Ambition, Empowerment, Attitude.
Enable each employee to play a role with social and environmental relevance, in a permanent exercise of citizenship.
Work on team spirit and deepen the relationships between all Brodheim Group employees.
EB SOLIDÁRIA ACTION 2023
In another action of EB SOLIDÁRIA, the challenge was to rehabilitate several spaces at Fundação Liga. Fundação Liga received 163 employees from the Brodheim Group who, once again, did not spare any effort to make changes in some of the spaces of this institution.